Decoupling Offline Conglomerates
The online distribution channel offers the opportunity to disrupt FMCG products with service-enabled experiences.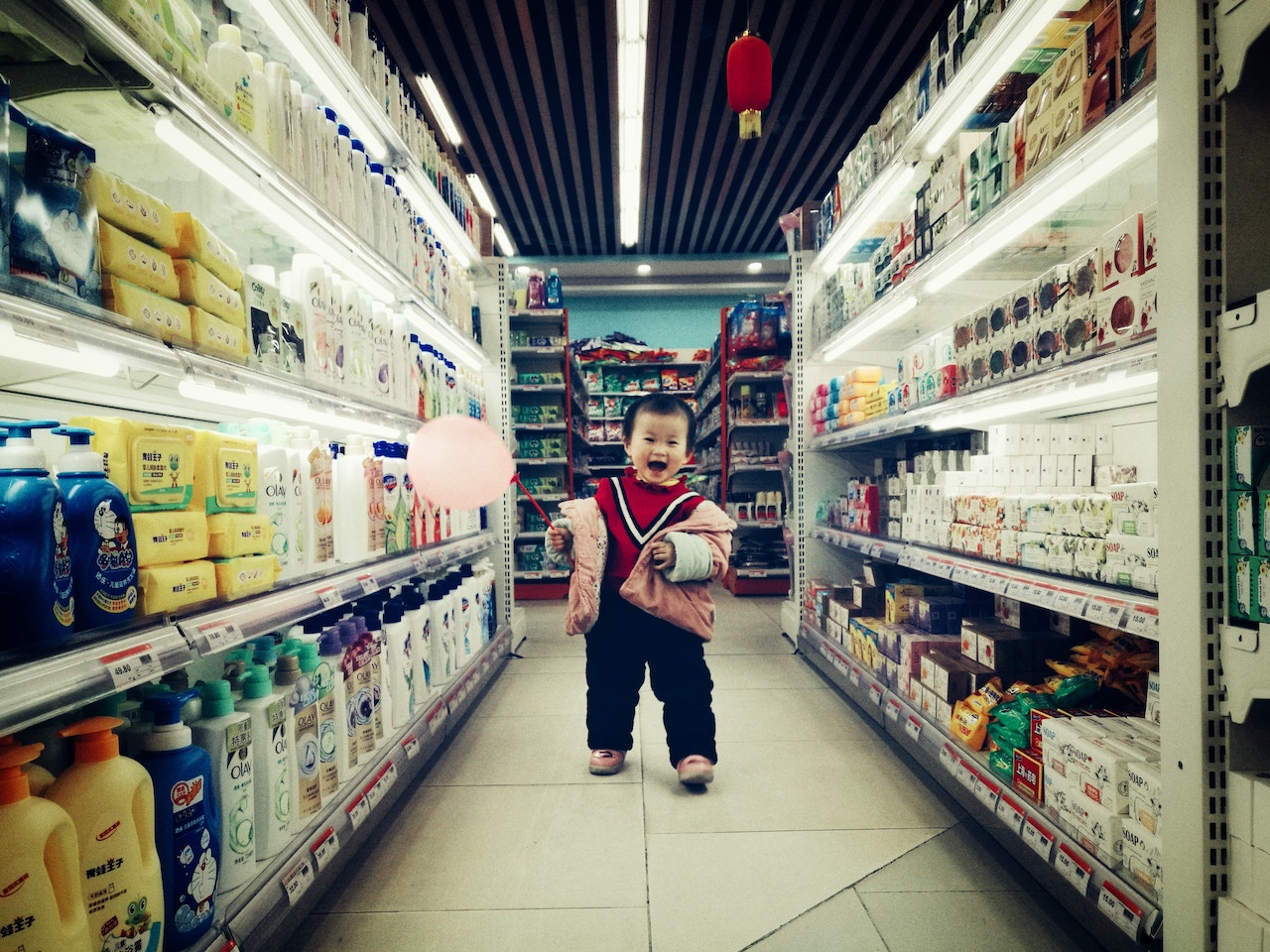 The brand pages of P&G, Unilever, or Beiersdorf neatly organize several billion dollars in revenue in a grid of small and colourful icons. While these brands lead in their respective categories, they operate with a brick and mortar mentality, which is why they represent an attractive target for startups.
Blockbuster brands such as Wella or Gillette have established a global network of distribution channels, built their brands with huge, award-winning marketing campaigns, and have sophisticated and optimized operations behind them.
They sell billions worth of products every year all around the world. Who, in their right state of mind would go against such a machinery?
Startup Threats
Several startups are trying to go after the incumbents. They are focusing on the largest categories, beauty and personal care, first. In the beauty segment Madison Reed is going after household names such as Wella or Schwarzkopf. In the shaving segment we have startups like Harry's, Dollar Shave Club, or RazWar
Challenges
The main challenge of any startup in one of these segments is that it has to provide a significantly improved experience.
The startup has to come up with a better overall product, combine that with a better distribution, and a better overall customer experience on top. This is why the most promising startups in this area area are vertically integrated.
Beating the behemoths at their own game, brick and mortar and large branding campaigns, is impossible for a startup. This is why startups try to offer an improved overall product experience that is delivered online. For instance Madison Reed provides free consultations with a Colorist and online tools that help women select the perfect color fit.
Cutting out distributors allows shaving startups to offer a significantly better pricing for blades than the incumbents would. Harry's has even bought a German razor factory to gain complete control over the product.
Obviously, complete vertical integration costs a lot of time and money, which is why it won't be a accessible for most startups. Dollar Shave Club gained popularity with their viral video showing how small startups can compete with the deep pockets of the incumbents.
Looking Ahead
What's next? I believe personal care will stay hot.
We'll probably see more innovation around eliminating toxic and chemical substances from the products we use every day, such as in cremes, soaps, and shampoo.
These everyday products are a major source of toxic and carcinogen substances.
Another trend that will continue is turning products into services. Unlike brick and mortar, online startups can deliver value-added services in a cost-effective way in addition to their products. These service-oriented brands have a great opportunity to really disrupt the pure product brands.
I do think that you're going to want to move towards more of these focused experiences over time.
-Mark Zuckerberg on mobile strategy
Photo by Harry cao on Unsplash
Subscribe
Every 1-2 months, I ship short snippets along with news I found insightful, plus any new essay directly to your doorstep (inbox). Subscribe! It will help you figure out what's going on now and what will happen next.